Celebrating Mercy Relief's 15 Years at Ground Zero Carnival
An interactive exhibition to engage Singaporeans on disaster readiness
Singapore, 28 August 2018 – $34.3 million. 25 countries. 2 million lives touched. It has been 15 years since Mercy Relief (MR), a Singaporean disaster relief agency was formed to respond to human tragedies and natural catastrophes in Asia Pacific. To celebrate this important milestone, MR is excited to announce the Ground Zero Carnival (GZC) on 22 and 23 September 2018, Singapore's first humanitarian-themed family event . The two-day event will be MR's largest fundraising initiative since its inception. Mr Masagos Zulkifli, Minister for the Environment and Water Resources, who has played a key role in the formation of Mercy Relief, will grace the event as its Guest-of-Honour.
"In our effort to raise awareness about the importance of disaster preparedness, Mercy Relief aims to engage Singaporeans in a unique educational experience that will take visitors on a journey of a post-disaster survivor. Ground Zero Carnival will also showcase the charity's collective impact over the past decade," said Suhaimi Rafdi, Chairman of Mercy Relief. He added, "In celebrating Mercy Relief's 15th anniversary, we also hope to grow the charitable spirit among Singaporeans from all walks of life and promote compassion and care for communities who are affected by natural disasters."
Event highlights include:
Embark on a Survivor's Journey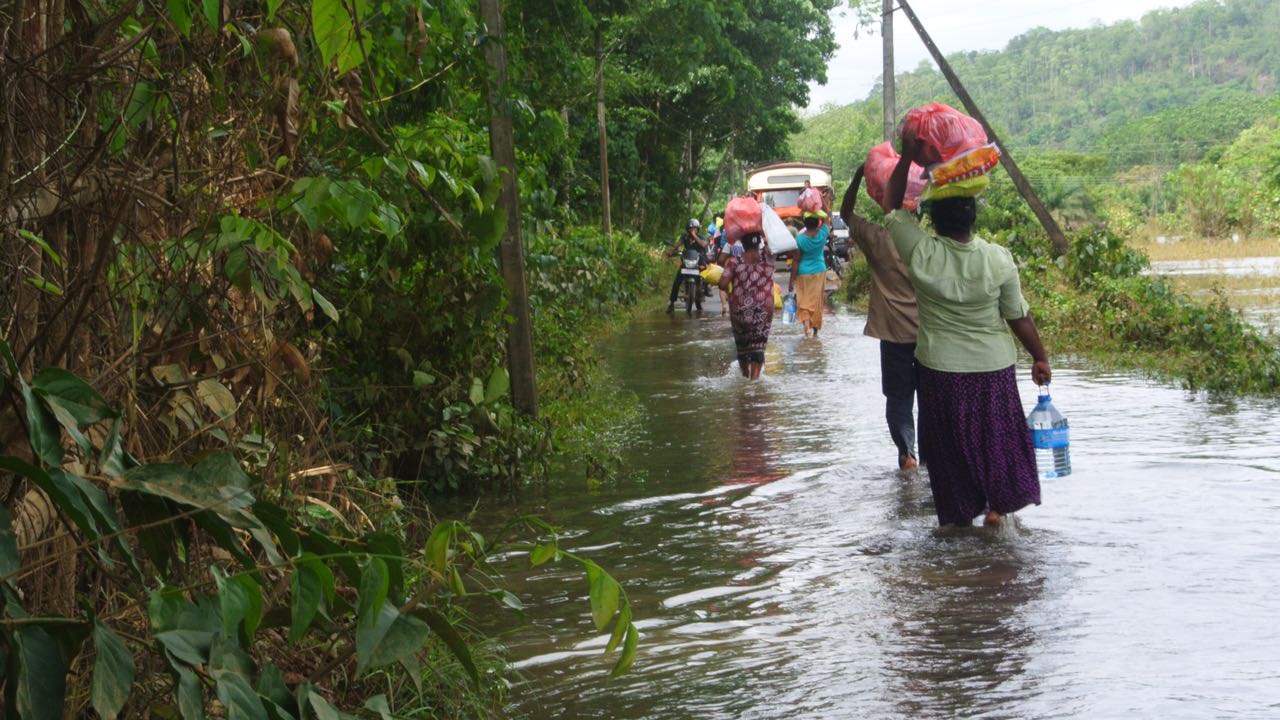 From the moment a disaster first strikes to evacuation and finally the arduous process of recovery, the activity simulates the life of a survivor. The objective is to cultivate a different perspective among Singaporeans in response to crisis.
Glimpses From The Ground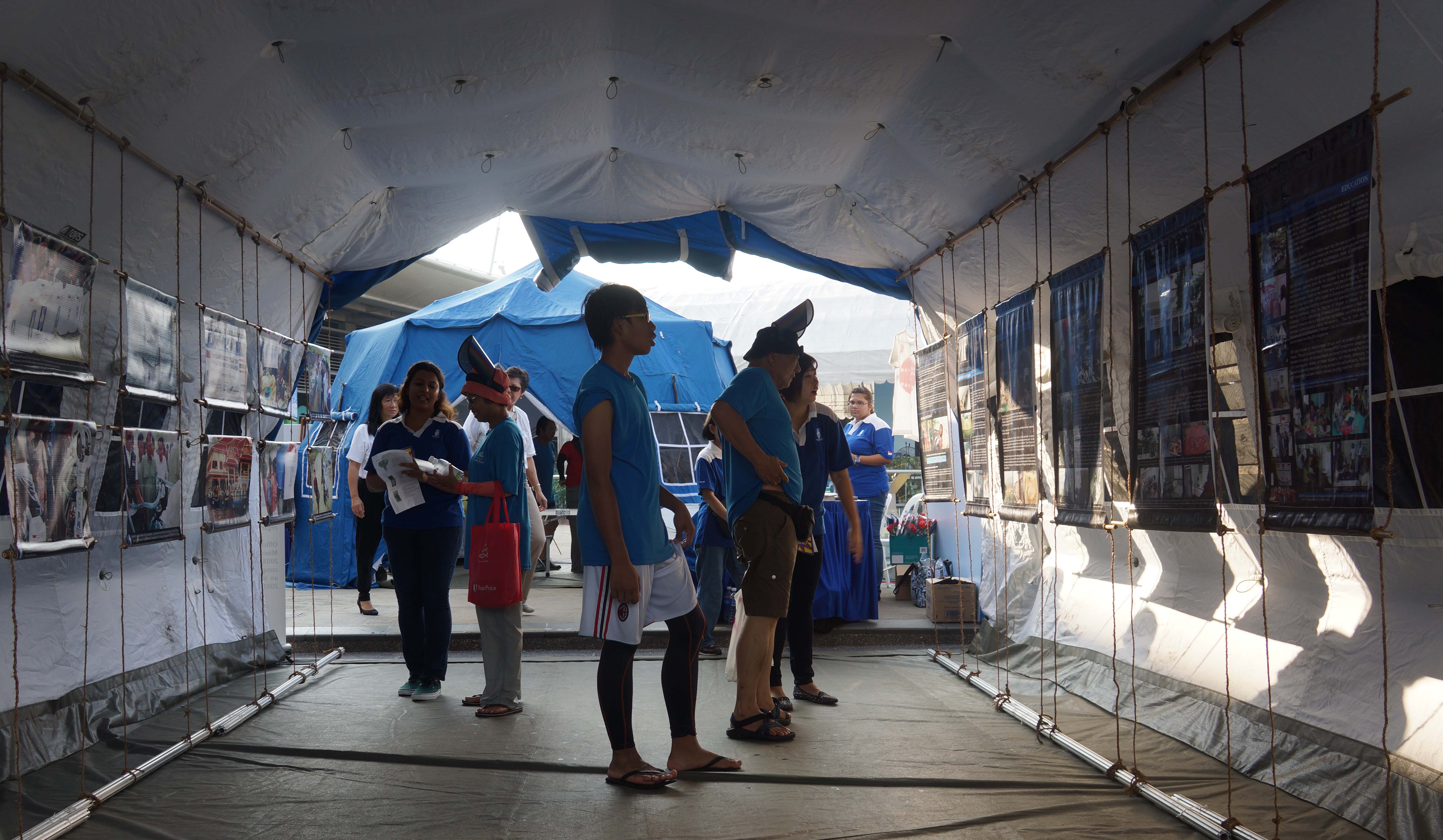 Held in an actual deployment tent used by Mercy Relief, the photo exhibition will feature a selection of photos from the ground.
Mercy Relief Sustainable Marketplace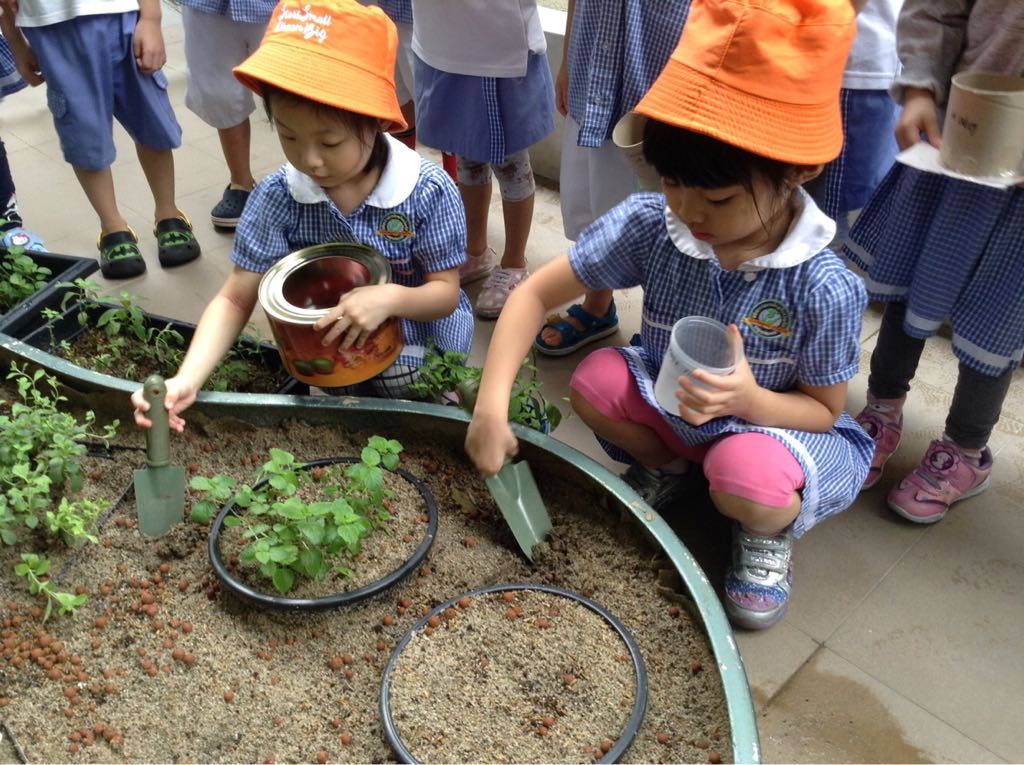 The booth will feature a selection of local products from MR's beneficiaries such as coffee from Nepal and Aceh as well as woven accessories from Baseco in the Philippines. This year, students from Learning Vision @ Changi Airport childcare centre will be raising funds for Mercy Relief by selling their potted plants and art pieces on Saturday, 22 September, the first day of the event. The collaboration is part of the school's initiative to instil kindness and empathy in students.
FREE entertainment for the whole family  
Besides opportunities to learn about Mercy Relief's work, families will be entertained with live music performances and a movie screening on Saturday, 22 September.
Event details
Event name

Ground Zero Carnival

Date

22 & 23 September 2018

Venue

Festival Plaza, Festive Walk South & Festival Walk East @ Our Tampines Hub

1 Tampines Walk Singapore 528523

Time

11am to 9pm

Admission

Free

Website

https://www.mercyrelief.org/ground-zero-carnival-2018
Online donation platform, Giving.sg is supporting Mercy Relief as 'Official Crowdfunding Partner' by leveraging on the local community to raise funds for MR. To donate to Mercy Relief's 15th Year Anniversary Impact Fund, visit https://www.giving.sg/mercy-relief/15th_year_anniversary_impact_fund.
As Mercy Relief is an IPC-registered charity, donations to the organisation will be entitled to 250% tax deduction.
For sponsorship opportunities at Ground Zero Carnival, please contact: intouch@mercyrelief.org