Our partners play an important part in adding to Mercy Relief's resource capacity and network. They contribute funding, technology, products, expertise and other services that support our humanitarian activities.
As the number of natural disasters in the region increases, their support has become even more important. With their help, we can deliver timely and effective assistance, and implement programmes that help communities not just recover, but thrive.
Singapore Post
In support of our fundraising efforts, donation tins are placed across 18 Singapore Post branches over a period of 18 months.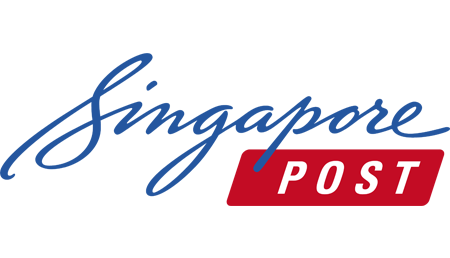 Building Resilient Communities
A partnership with Mercy Relief can be mutually beneficial. It provides organisations and businesses with an opportunity to engage with their employees and demonstrate compassion for humanity, as well as to make a lasting impact on the world we all share.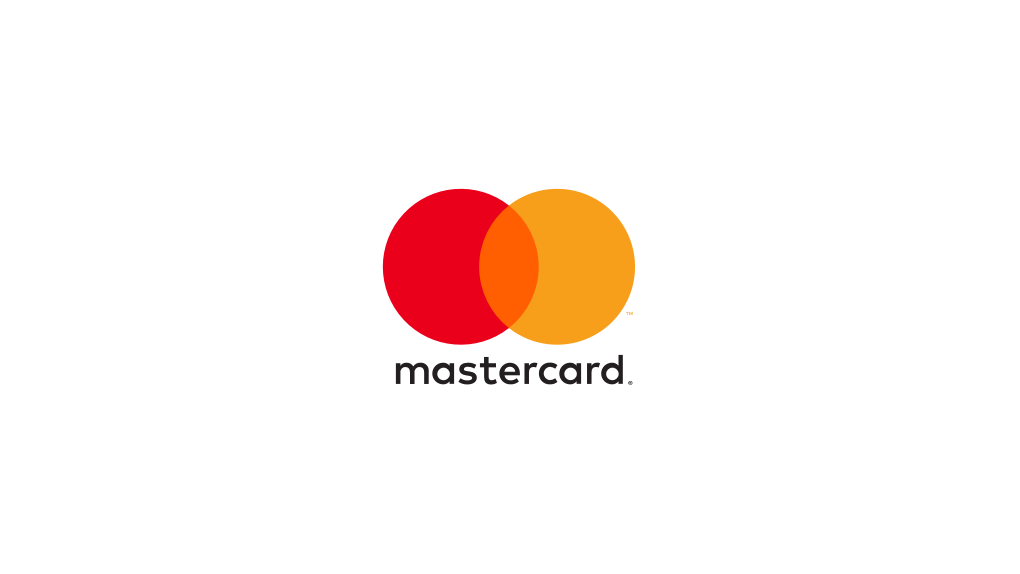 From joint responses in Japan, the Philippines and Indonesia, Mercy Relief has forged a strong and deep partnership with Mastercard that extends beyond disaster relief.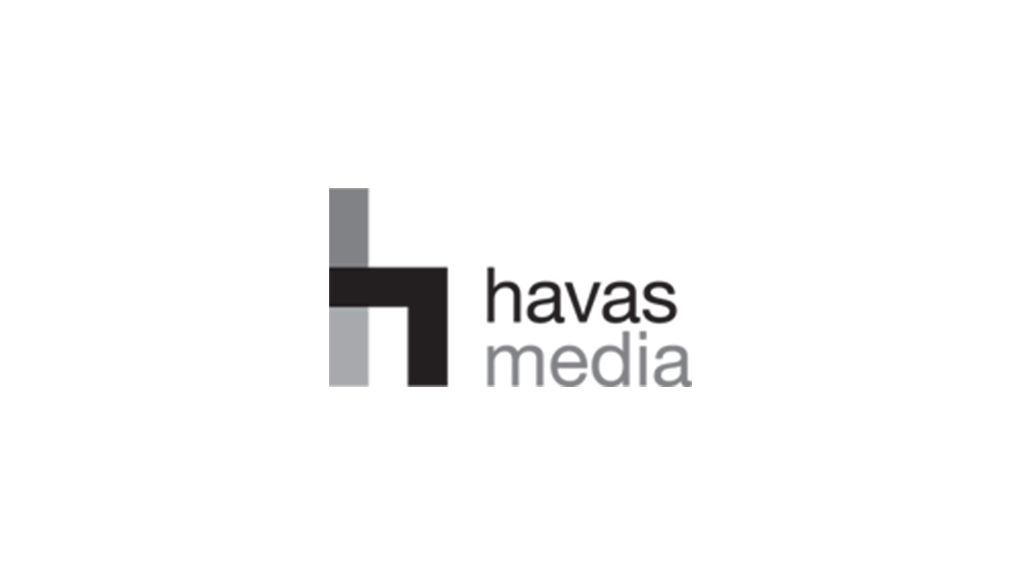 Our strategic media partner, HAVAS works with Mercy Relief to provide their digital and media expertise which is aligned with our objectives.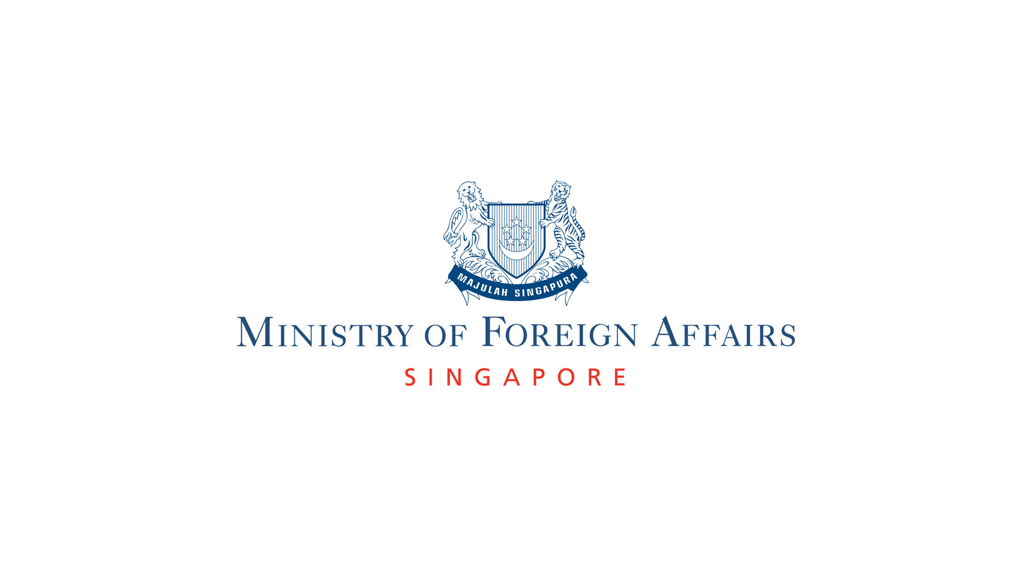 A Singapore effort, Mercy Relief teamed up with the Ministry of Foreign Affairs to implement an initiative focused on providing clean water and sanitation in Timor Leste.