Disasters show no mercy. But you can.
Celebrate the indomitable human spirit.
When disaster strikes, it is easy to see those affected as victims: desolate, destitute, and defeated. Here at Mercy Relief, we see things differently. We see people coming together to help one another, fight back, and protect their way of life. We witness their indomitable spirit, and are committed to supporting it.
Here's How
Using innovative technology, research and community engagement, we track and measure impact to ensure social objectives are achieved.
Mercy Relief goes beyond race, religion and the shores of Singapore to empower disaster-stricken communities. Your support allows us to scale our impact both locally and regionally.
As a lean team we leverage on strategic partnerships, creative solutions and our 15 years of experience to make an impact without carrying inflated overhead costs.
With Your Help
We have impacted the lives of over
2 million

people in

25 countries

.
See what we've been up to
At Mercy Relief, accountability and transparency are fundamental to our work. We believe in open dialogue between beneficiaries, local partners, and stakeholders, like you. These curated reports, highlight the value of your contribution and prove your impact on the ground while showcasing the stories of strength and resilience of the survivors we meet.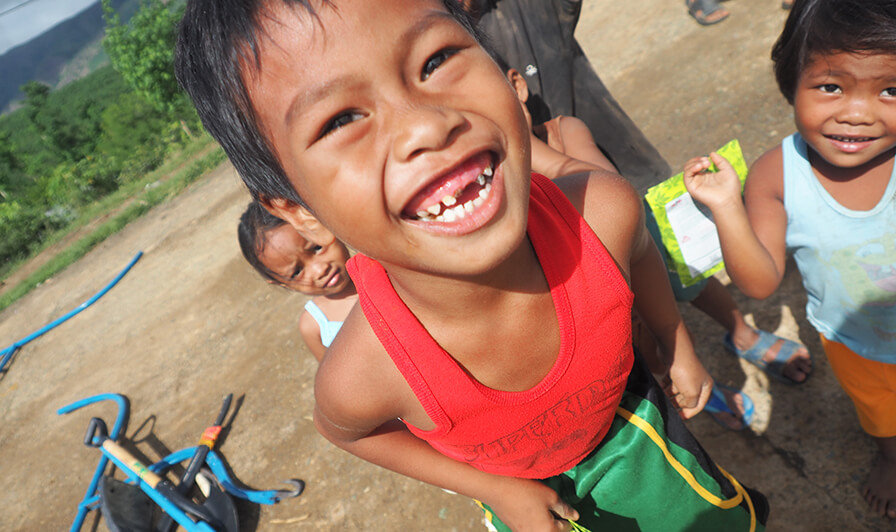 Our Latest
2016 Annual Report
In response to Tropical Storm Urduja, Mercy Relief has been serving emergency hot meals through our local ground partner, Citizens' Disaster..
In Medan, we met with members of the DREEM project, focused on mangrove restoration and job creation via eco-tourism. In the effort to promote..
Thank you to the students from Singapore Chinese Girls' School for joining Mercy Relief to experience and better understand the humanitarian..