Mercy Relief is governed by a Board of Directors comprising corporate and social leaders from diverse religious and racial backgrounds.
The Board takes a non-executive role, providing advice and overseeing the direction and governance of Mercy Relief. It meets quarterly and appoints a standing Executive Committee to advise the Executive Director.
Separate committees made up of Board Directors oversee the internal process systems of the organisation.
Board Directors take turns to visit project sites overseas to understand the projects implemented and their impact on our beneficiaries.
The Chairman of the Board serves a maximum of two terms, each lasting two years. Mercy Relief is audited annually by external auditors whose service term is limited to five years.
Chairman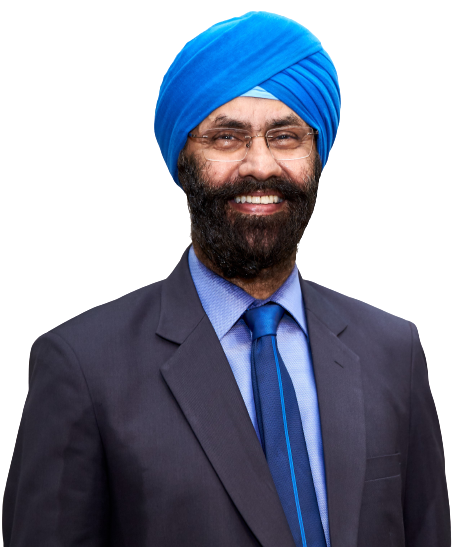 Satwant Singh
Partner
Satwant & Associates
Director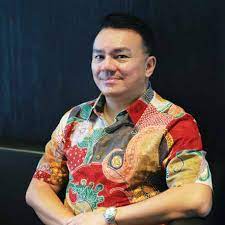 Suhaimi Rafdi
Director
Our Tampines Hub
Director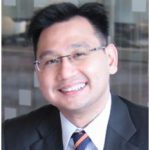 Saiful Saroni
Partner, Assurance
PricewaterhouseCoopers LLP
Director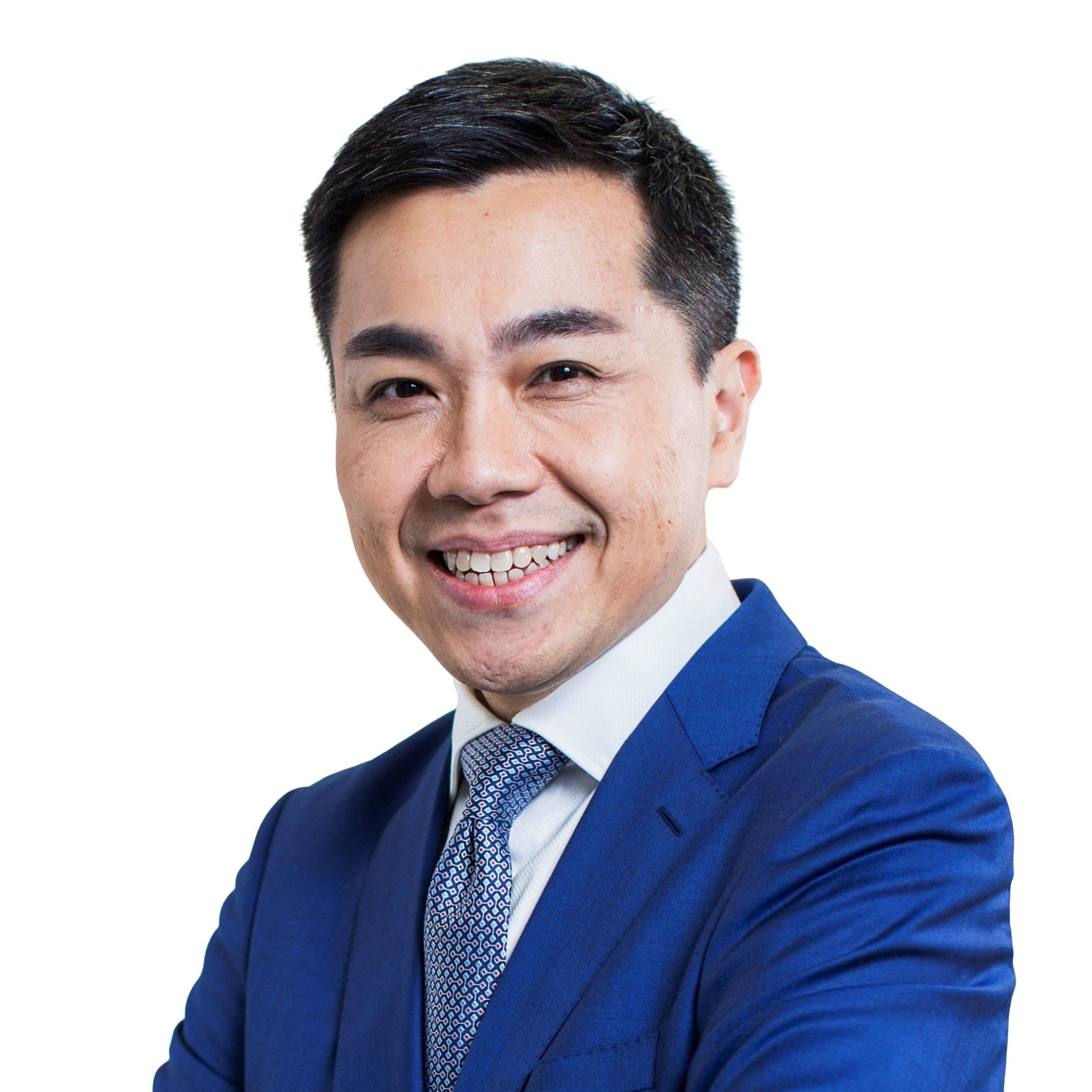 Vincent Ling
Deputy General Manager
UnionPay International SEA

Director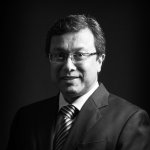 Alwi Hafiz
Sustainability Advisor
Golden Veroleum Liberia
Director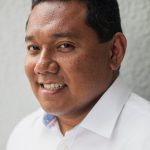 Chairul Fahmy Hussaini
Deputy Digital Editor
Berita Harian, Singapore Press Holdings
Director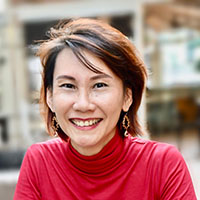 Lam Wy-ning
Director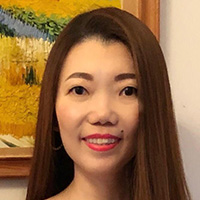 Cheryl Koh Yee Ling
Senior Regional Marketing Manager
Dolby Laboratories Inc.
Director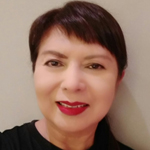 Nalini Naidu

Managing Director
Integrated Marketing Solutions Group
Director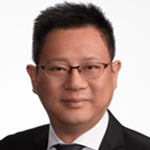 Linus Ng Siew Hoong

Partner
Donaldson & Burkinshaw LLP
Director



Titus Cheong
Vividthree Holdings Limited
Director


Binayak Dutta
FWD Group
Managing Director, Emerging Markets,
and Group Chief Distribution Officer
Advisory Council
Members of the Advisory Council are appointed by the Board. They are past Board members who desire to continue to contribute to its development and growth.