"We make a living by what we get, but we make a life by what we give."  Sir Winston Churchill
Since the founding of Mercy Relief in 2003, we have maintained our core mission and vision. Operating on the need to meet and provide relief from the impact of natural disasters, we aim to spread hope to the affected families. Additionally, through our sustainable development projects, we strive to improve the living standards of these survivors.
Over the past decade, we have grown in terms of reach and in turn, increasing our impact. Mercy Relief seeks to not only create change but to promote our values of compassion and care. With the increase in violence and terrorist attacks, it is clear that we live in a world that needs such values.
You can be part of creating such positive change as well. One simple donation, regardless of the amount or type, can help to save a child's life. Moreover, such a donation would help advance the five areas that we focus on: Education, Healthcare, Livelihood, Shelter, Water and Sanitation.
A donation does more than simply provide a basic need, it has the ability to make a significant impact.  Here are some ways a donation can create a positive difference.
Let us take a look.
It Has The Ability To Create Joy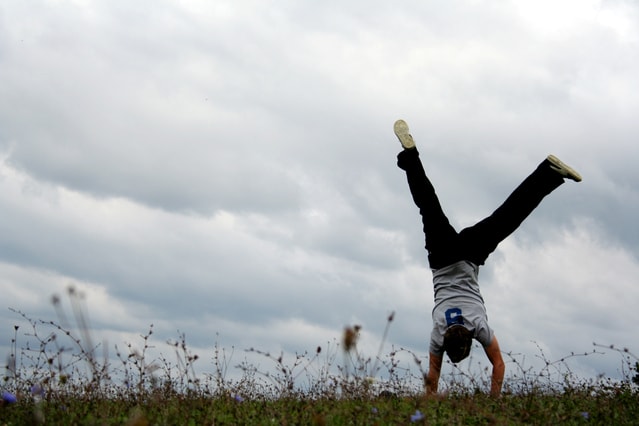 Giving to those in need does indeed make the receiver happy. However, it creates the same effect in the giver as well. In fact, research conducted by the National Institutes of Health (NIH) confirms this.
According to NIH, the giver reaps more psychological benefits as compared to the receiver. Research has shown that giving or taking part in charitable organisations has helped improve the life of the givers. More specifically, the act of giving can help people deal with depression and promote emotional healing.
You Change and Save A Life
We are living in an increasingly chaotic world. The risk of losing hundreds of thousands of precious lives is at an all-time high due to the chaos and violence combined with natural disasters. Such experiences can happen to anybody and even more so to the vulnerable.
There are people that live each day as it comes, due to unavoidable circumstances. Poverty, destruction of property, loss of lives are not situations people choose. Yet, we can help the survivors meet their immediate needs, as well as improve their lives. 
Help Further Education To All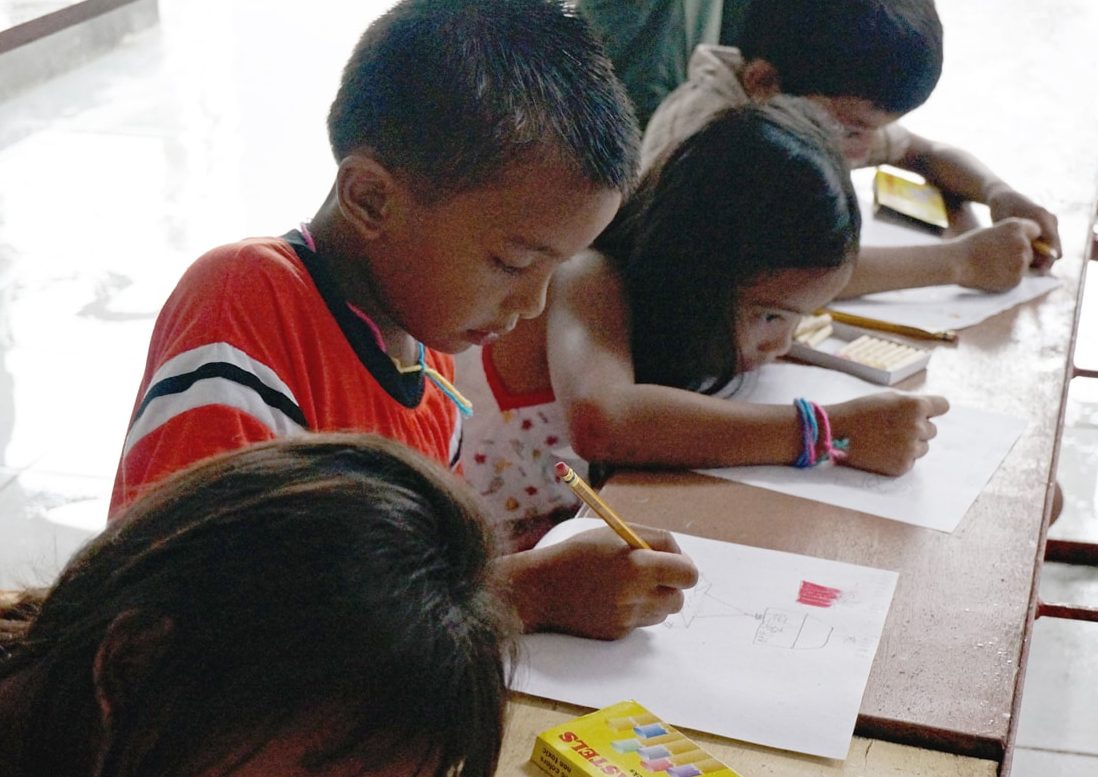 Education is considered a basic need. Everyone, whether young or old, has a right to education and personal growth. A small donation can help to send a child to school or equip a survivor with new skills that will allow him to live a better life. By donating, you take part in giving a beneficiary a positive future. 
Tax Deduction
Our charity organisation, Mercy Relief is a registered Institution of a Public Character (IPC). This means that you as the donor gets a tax relief of 250%. With your contribution, Mercy Relief will be able to fund vital sustainable development programmes and services that empower communities across Asia.