Little Mercy is a collection of games that transports five to 12-year-olds into the world of humanitarian work. With the help of several entertaining characters, they learn about what Mercy Relief does to help vulnerable communities.
The five games – Little Jellybean Adventure, Piyo Rescue, Relief Rush, Speedy Rescue and Sun Sun's Water Rescue – were designed in collaboration with final-year students from Nanyang Polytechnic's School of Interactive and Digital Media.
They are simple and fun to play, and make young people aware of the different types of humanitarian crises in Asia, and the help that is rendered.
Click on the banners to play the games.
Little Jellybean Adventure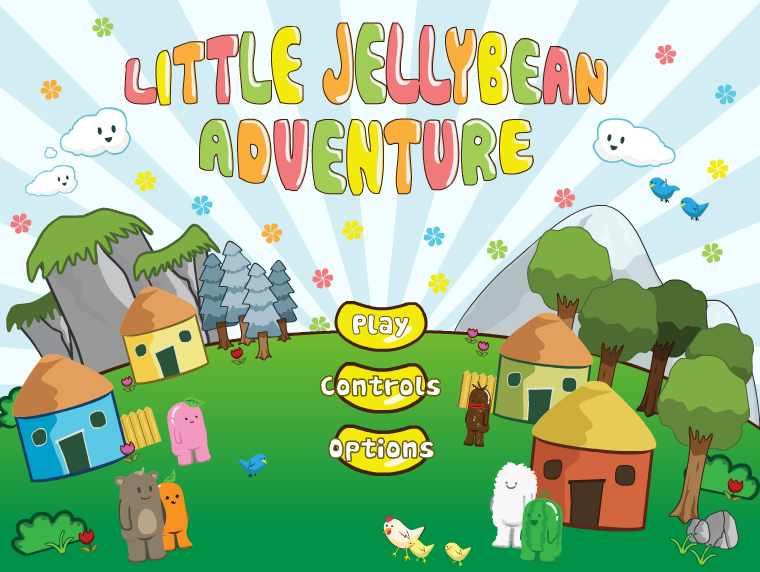 Designer: Nigel Low
Programmer: Wilson Choo
Mentors: Chua Bee Luan, Josef Shazarin and Melissa Lim
Piyo Rescue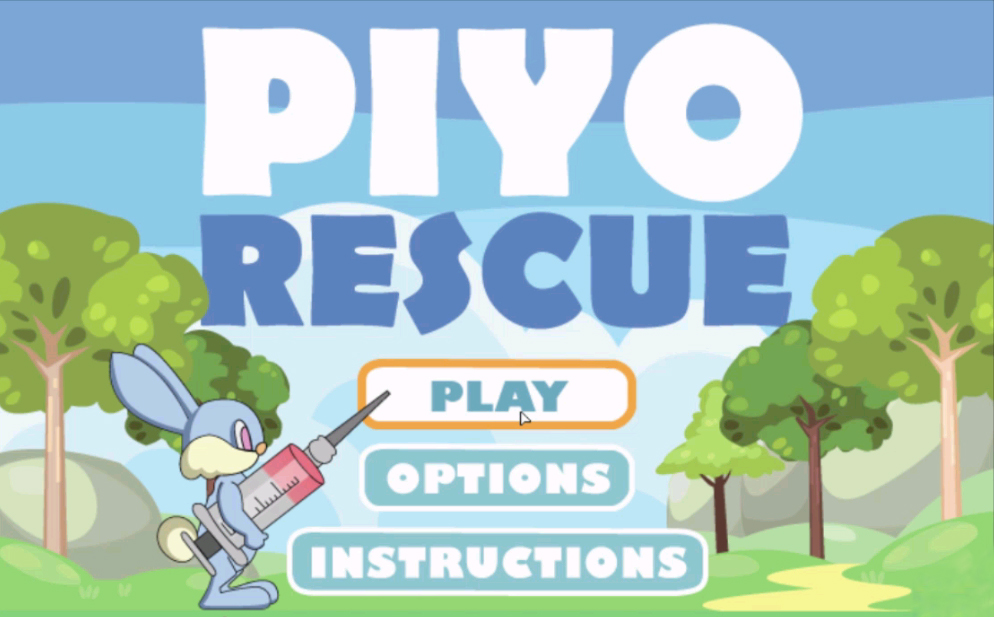 Game Developers: Han Yiwei, Ivan Lim Thong Liang, Loi Yao Sheng Fabian, Goh Si Hao
Speedy Rescue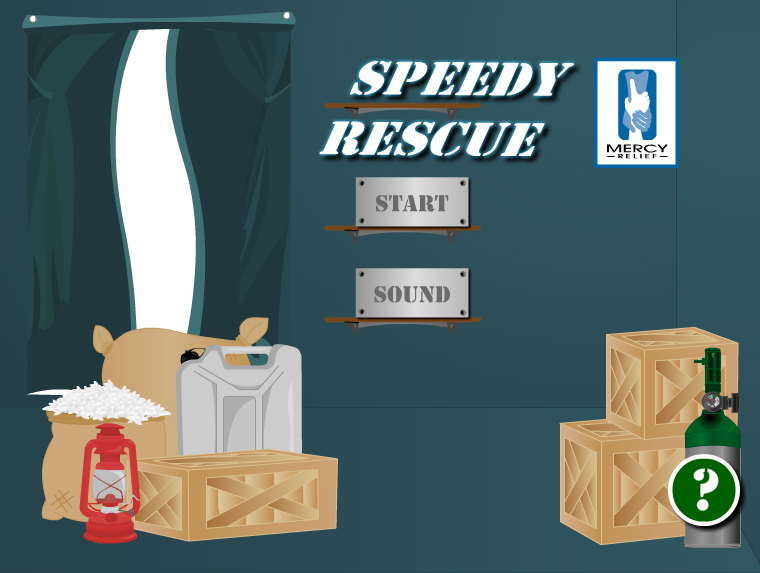 Designer: May Thu Maung
Programmer: Olivia Lau
Mentors: Chua Bee Luan, Josef Shazarin and Melissa Lim
Sun Sun's Water Rescue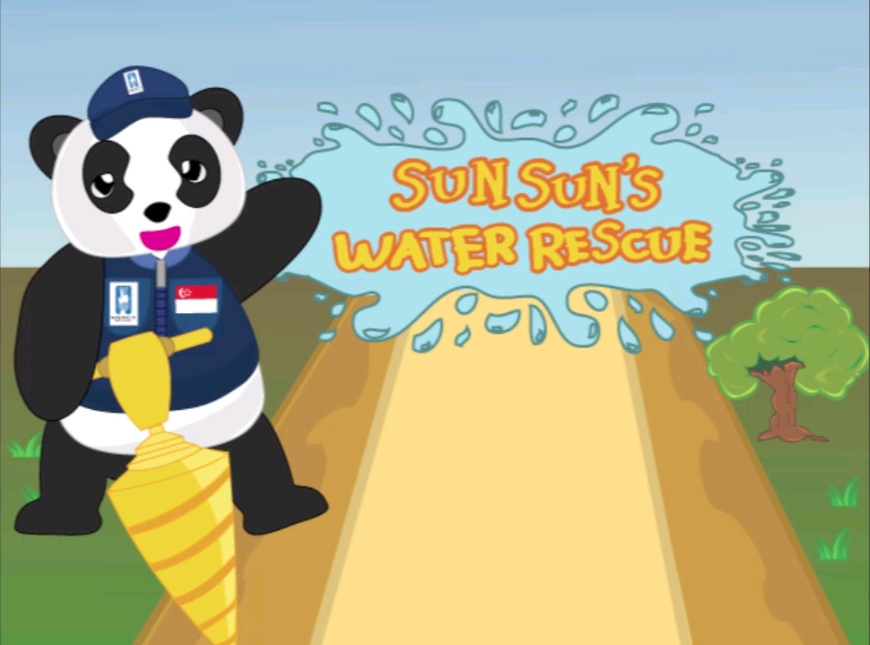 Game Developers: Jovi Tan Ee Jin, Koh Yun Hao, Soh Kah Yan, Wilfred Ong Zhao Loong
Designer: May Thu Maung
Programmer: Olivia Lau
Mentors: Chua Bee Luan, Josef Shazarin and Melissa Lim
Relief Rush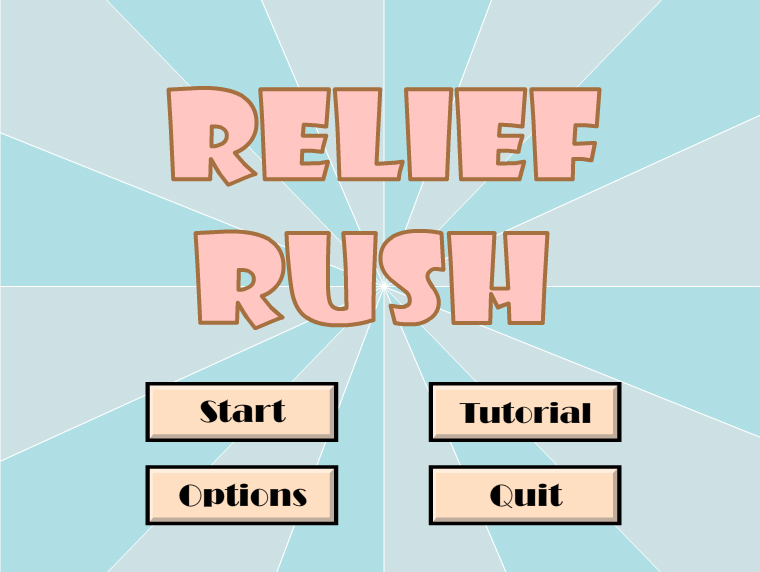 Designer: Adly Idzuan
Programmer: Ronson Fong
Mentors: Chua Bee Luan, Josef Shazarin and Melissa Lim