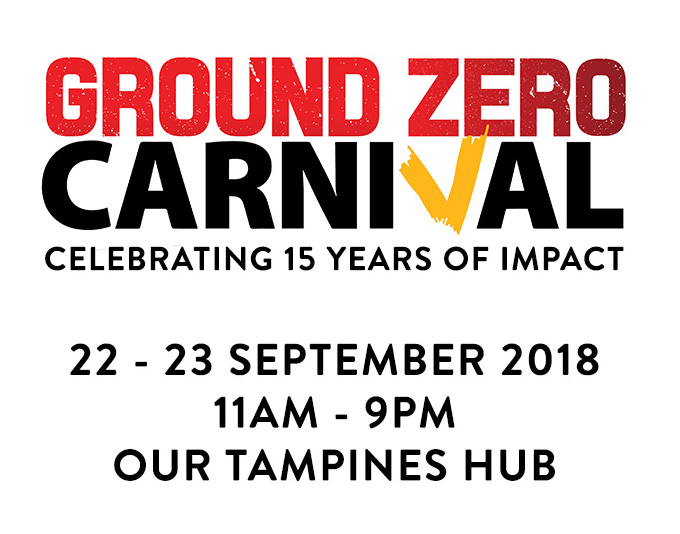 Mercy Relief presents Ground Zero Carnival 2018, Singapore's only humanitarian-themed event to showcase our collective impact in Asia over the past decade. Get a behind-the-scenes look at our work on the ground!
Join us to celebrate Mercy Relief's 15th Anniversary with your family and friends!

Survivor's Journey
Go through a 4-station journey to experience what survivors have to go through when disasters strike.

Innovations
A showcase of our partner's products we have deployed at relief sites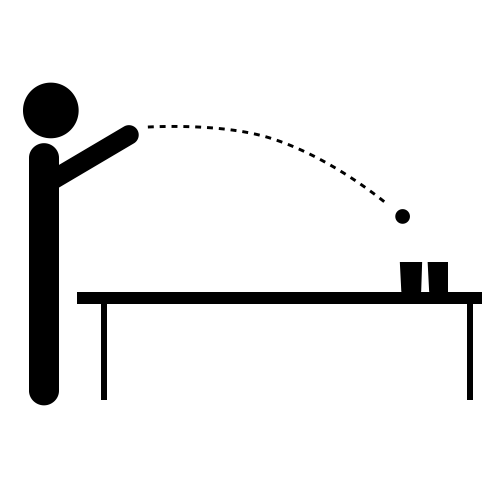 Ground Games
Humanitarian-themed games, inspired by the work we do on the ground. Learn through play!

Glimpses from the Ground
Take a walk through a selection of photos from the field and the communities we serve.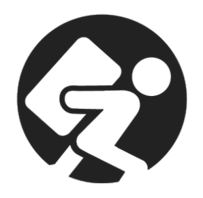 Food Pack Distribution
In partnership with The Food Bank Singapore, we aim to pack and distribute 500 food bundles to needy families in Singapore. Pledge yours now!

Photo Booth
See yourself as a relief worker at the epicentre of a disaster, and bring back the memento with you.

Survivor Stories
Testimonials from the people who inspire us – the survivors.

Marketplace
Get Mercy Relief merchandise and products from social enterprises with a donation.

Entertainment
From live performances to movie screenings…
BE PART OF THIS MILESTONE!
Here's what you can do to show your support: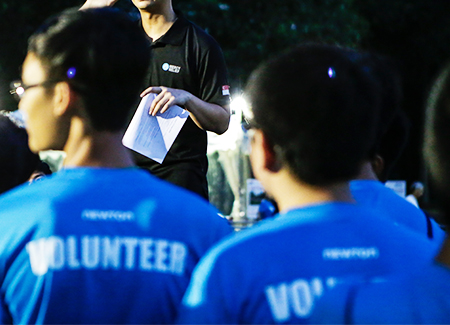 Sign up here to help us with the event preparations, set up or be part of the crew on the event day(s)!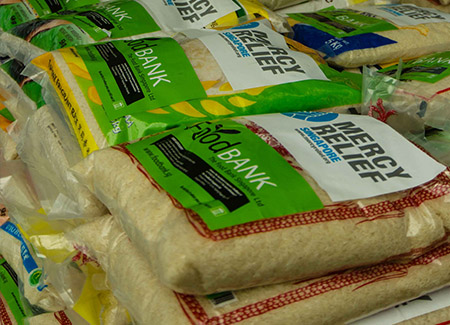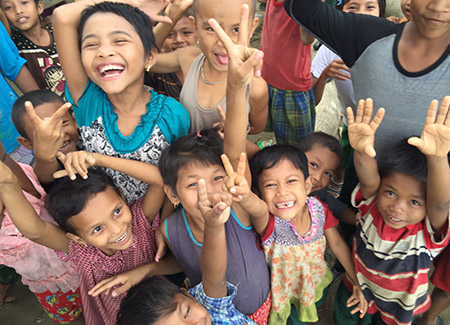 Support Our Crowdfunding Campaign
We hope to reach our crowdfunding target of $100,000 with your support. Make a donation here.